Custom Made Rubber Sheetings and Rubber Coated Textiles Manufacturer
White Cross Rubber Products Ltd is a manufacturer of custom made rubber sheeting, custom made reinforced rubber sheeting and custom made rubber coated textiles. The right choice of product type, materials, construction and finish accurately produced will optimise performance in the chosen application.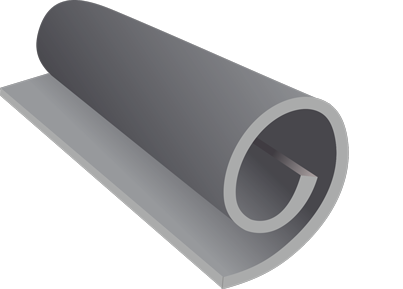 Custom Made Rubber Sheeting
Custom made rubber sheeting exhibits a variety of mechanical, chemical and environmental properties dependent on the elastomer type and compound formulation, engineered to the customer's exact specification.
Click Here For More Details
Custom Made Reinforced Rubber Sheeting
Reinforced rubber sheeting shows all the same properties as straight rubber sheet but incorporates a supporting fabric or alternative substrate for added mechanical strength and dimensional stability. Products are specified to meet individual requirements.
Click Here For More Details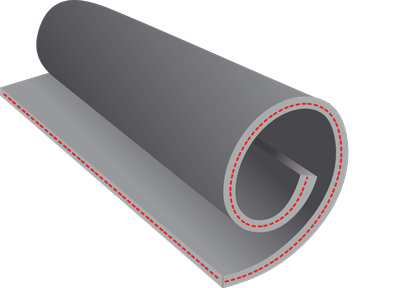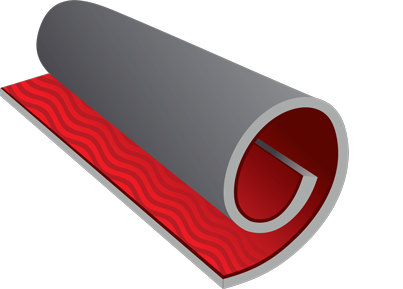 Custom Made Rubber Coated Textiles
Custom made rubber coated textiles take the primary characteristics of the textile and build additional technical properties through a range of rubber coatings depending on the service characteristics demanded by the customer.
Click Here For More Details
Back to Top