Our Biggest Petroseal Scuffband Yet!
27/09/2019
This week we have been manufacturing the largest petroseal scuffband we've ever made!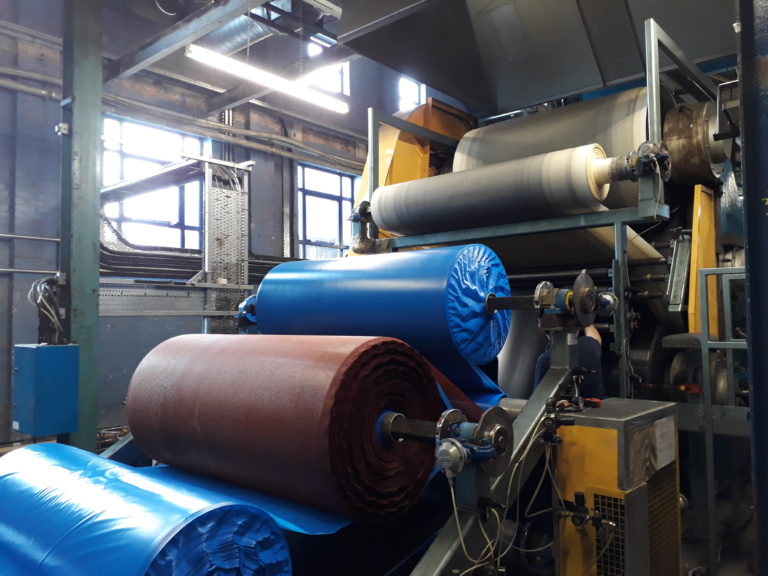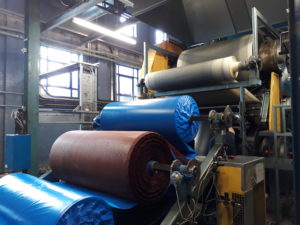 The product measures 1400 mm wide x 4.5 mm thick and 256 m long, in a single continuous length and weighs approximately two tonnes.
Scuffbands are part of our 'Petroseals' range of Applied Technology products. They are used in bulk hydrocarbon storage and form part of a seal system on floating roof storage tanks. The product is abrasion resistant as well as resistant to a wide variety of hydrocarbon vapours.
This particular type of seal also features a 'Tubeseal', again manufactured by White Cross Rubber. The Tubeseal is based on similar material technology but thinner and fabricated with a vulcanised seam into a 14'' diameter tube which is also approximately 250m long.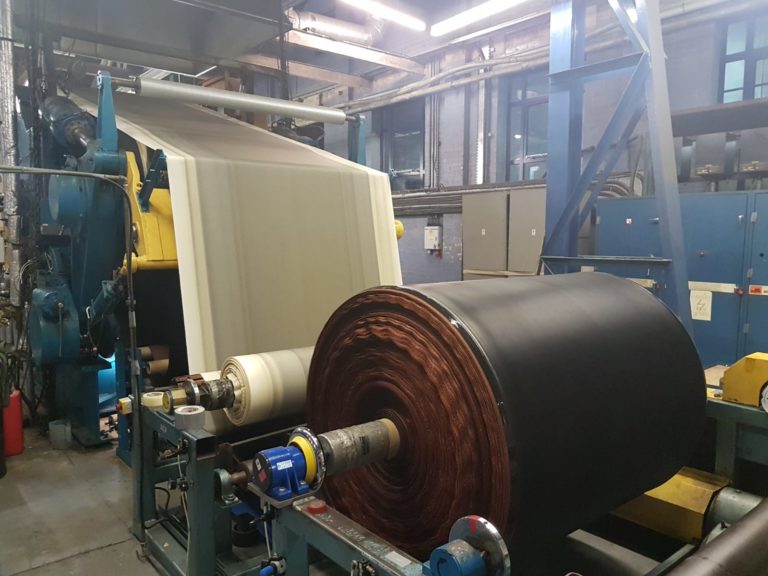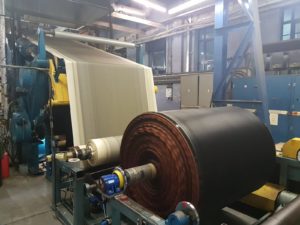 Before despatch the Tubeseal will be inflation tested to ensure it is able to meet the demands required.
Ultimately, the petroseal products will be installed in a huge 80m diameter storage tank on a tank farm. These tank farms are located in all four corners of the globe.
To meet our customers' demands on this particular project, we've installed new chucks and lifting tackle. This enables the super-sized petroseal product to flow through the various production stages from Calendaring to Rotocure more easily.
This is a fantastic example of how we work in conjunction with our customers to push the limits of what is possible.
To discuss your petroseal needs, please call our sales team on 01524 585200 or email [email protected]