Our Rubber Product Categories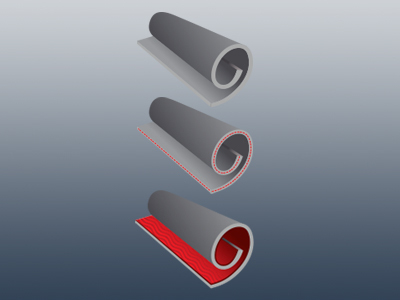 White Cross Rubber Products Ltd's 'Custom Made'' products are made to meet the most demanding and individual of requirements. We supply a wide range of technical rubber sheet, reinforced rubber sheet and rubber coated textiles tailor-made to the customer's specification or requirement.
Applying extensive 'know-how' across a comprehensive production platform the company manufactures custom components in a wide range of thicknesses, widths, constructions and finishes. 'Custom Made' products can be made to update obsolete product specifications that are no longer available.
Click Here for More Details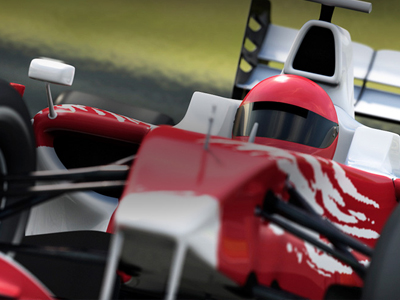 Our 'Applied Technology' rubber products have benefited from years of know-how to deliver proven solutions in a range of specialist market applications. Standard specifications are available which can also be tailored for non-standard requirements.
Click Here for More Details
Back to Top